Recruitment leadership roles in Toronto
Want to join our Toronto leadership team?
Do you have an entrepreneurial spirit and the drive to proactively pursue opportunity? The courage to take risks and the ambition to pursue new ideas? Would you like to establish a niche IT staffing company from day one, developing key relationships and building a team around you from scratch?

If this sounds like you, read more about why we are expanding into Toronto and view our incredible leadership opportunities.
Our new Toronto office is a direct response to our clients' demands. We have serviced our Canadian clients for years from the US and we will now be able to do so locally. We will be able to bring our service to a wider group of organizations and help support the ever-growing Canadian tech market.
Opening the office in Fall 2021, we will officially launch the Mason Frank (Salesforce-aligned) and Nigel Frank (Microsoft-aligned) brands in Canada on January 3, 2022.
About Frank Recruitment Group
Starting out in England in 2006 with just three employees, Frank Recruitment Group has grown to a headcount of 1,700+ staff and 20+ offices worldwide, and we're now firmly established as the recognised leader in global IT recruitment. When the business first launched, our team focused solely on Microsoft recruitment, but over the past decade we've expanded into innovative technologies and emerging markets, including AWS, Salesforce, ServiceNow, and NetSuite. Now we want to continue this incredible growth by expanding our global presence. We place our customers at the heart of everything we do, and strive to remain at the forefront of global IT recruitment.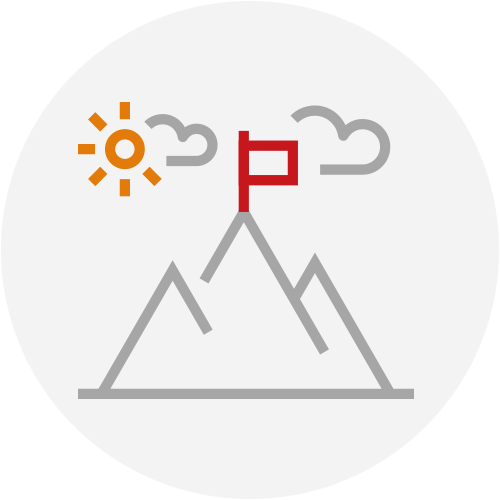 Progression
Unrivaled career development opportunities in a meritocratic environment where reward, recognition, and professional advancement are within reach for everyone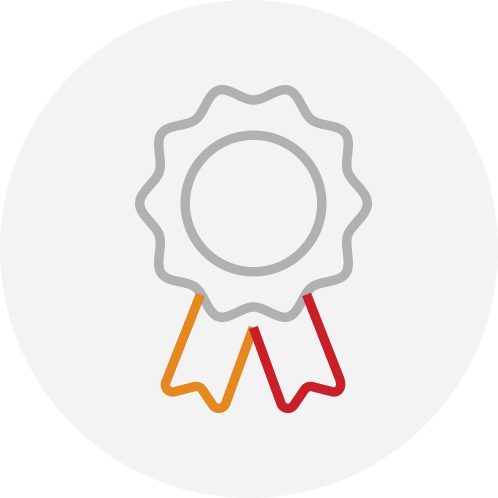 Recognition
Incentive plans constructed to reward high performance, benefits you won't find anywhere else, and a culture of visibility which ensures your hard work and success won't go unnoticed
Respect
Trust that you'll get the job done in a way that works best for you, appreciation of your individual contribution, and a focus on wellbeing that prioritizes the health, happiness and work-life balance of our people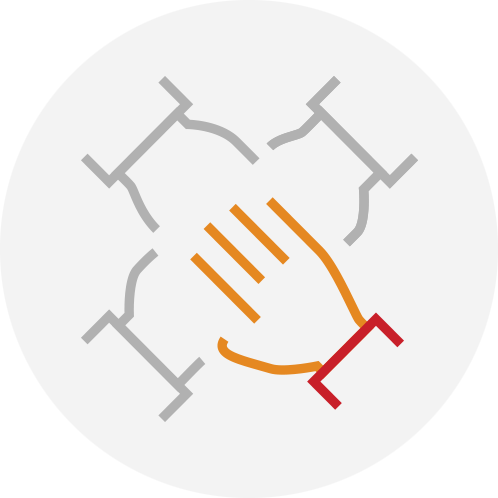 Belonging
An inclusive culture where everyone works together toward a collective purpose; an engaging, vibrant, and open environment where we welcome each other, support each other, and celebrate each other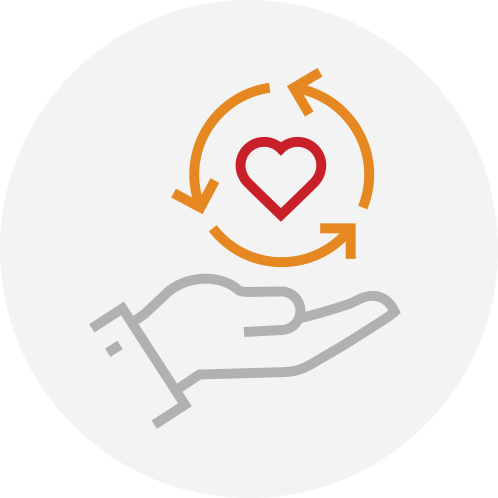 Fairness
A level playing field where the only thing that influences your success is you, and an ongoing commitment to transparency, humility, and creating the best possible place for you to work, grow, and achieve
70 The Esplanade #200, Toronto, ON M5E 1R2
Ready to rise to the challenge? Apply today.
Upload your resume today and join one of the world's fastest growing recruitment businesses.