Global specialist technology recruitment experts
Read what our customers say about our seven staffing brands
Frank Recruitment Group is a global leader in staffing for IT professionals. We find great jobs for great people.
Since 2006, we've connected businesses of all sizes with skilled permanent and contract workers; from start-ups in need of a single developer to international enterprise clients building a complete team in a new country. We're part of
Tenth Revolution Group
and backed by TPG Growth – one of the world's leading private equity firms, who count Uber, Airbnb, Survey Monkey, and Spotify amongst their portfolio.
Tech can't work without talent
IDC predicts that 30% of high-demand roles for emerging technologies will remain unfilled through 2022.
The Salesforce ecosystem will create 4.2 million new jobs and more than $1tn in revenue by 2024.
Gartner predicts that revenue from the public cloud service market will grow 56% between 2019 and 2022.
Our technology recruitment brands
Our seven distinct brands are aligned with the fastest-growing areas of digital and IT innovation, and with more than 20 offices and 1,400+ recruitment consultants globally – we can deliver the most sought-after tech talent to help your business thrive.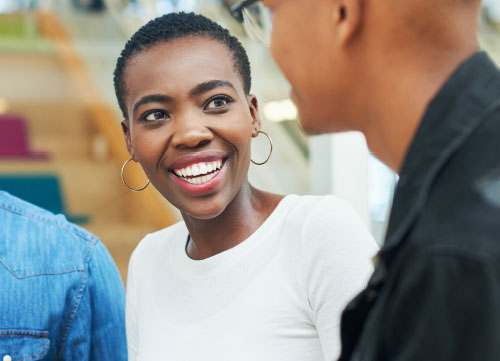 We deliver the very best IT specialists to our network of clients worldwide—and we're here to help you.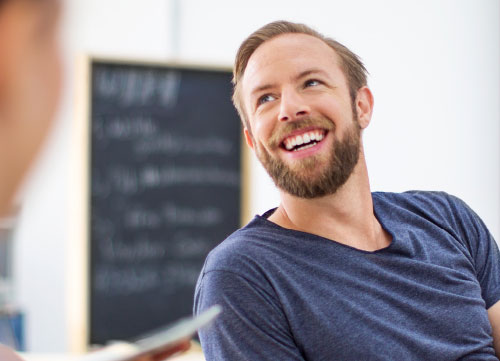 To fulfil your immediate contract resource needs, our workforce solutions deliver top tech talent fast.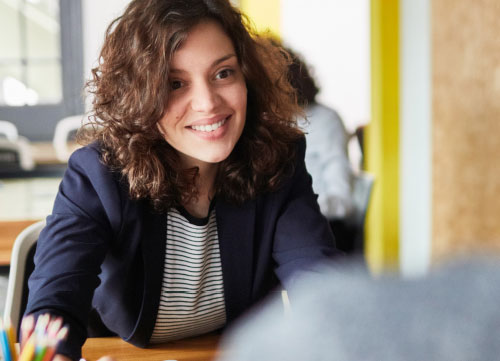 Join one of the fastest-growing sectors in the world for an exciting and rewarding career in recruitment.
Voices of Frank Recruitment Group
"I've been provided with so many opportunities, from securing a place on an all-expenses trip to Japan, to most recently being promoted to manager. I am constantly challenged and can map out my own career."
Matteo Salerno
Manager | London
"Although I've been in recruitment for an eternity, I only started working for Frank Recruitment Group in 2018, and during that time, I've been lucky enough to run UK-wide teams - and now the Amsterdam office! It's definitely a place that offers unlimited opportunity to those that crave continual progression."
Claire Jeacock
Head of Benelux | Amsterdam
"I've been to Lapland, Sardinia, South Africa and Jamaica during my time at Frank Recruitment Group. The first one to Lapland will, of course, be the one I remember most – seeing the northern lights while having dinner in the middle of nowhere is pretty special."
Guillaume Saint-Martory
Business Manager | Barcelona
"I've been with Frank Recruitment Group for almost eight years and was originally attracted to the company's world-class recruitment training, uncapped commission, and clear career progression structure. I've been promoted five times and achieved awards such as APAC Top Biller and APAC Singapore Top Biller."
Ruby Zhang
Business Manager - Hong Kong | Singapore