Our greatest asset is our people. Their expertise, talent, and vision have built Frank Recruitment Group into the award-winning, market-leading IT recruitment firm that it is today, and they continue to drive our business forward.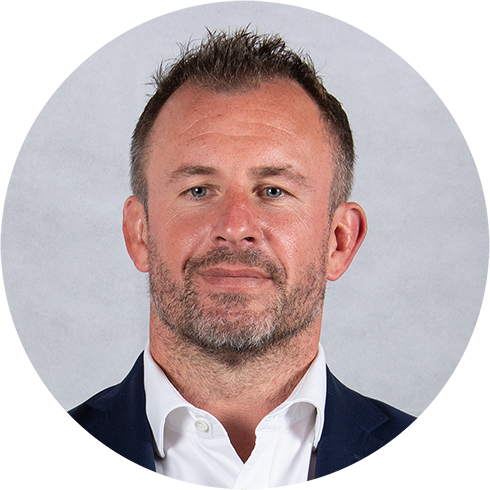 James joined Frank Recruitment Group in 2015 and is the Chairman and CEO. He is a graduate in Economics and Accounting from Newcastle University and has attended the executive programme at Manchester business school and several other business schools in Europe. His core driver is to create a business which allows anyone with the aspiration to succeed, to reach their goals, in an environment which is truly inclusive.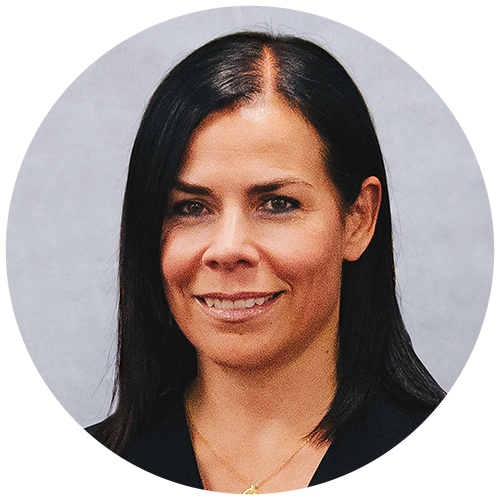 Zoë Morris serves as the President of Frank Recruitment Group and oversees our ongoing business and sales operations, employee training, and hiring initiatives. Zoë studied Psychology at the University of London and has nearly 20 years' experience in the recruitment industry. Under Zoë's leadership, Frank Recruitment Group has consistently achieved substantial year on year growth as well as winning many industry awards.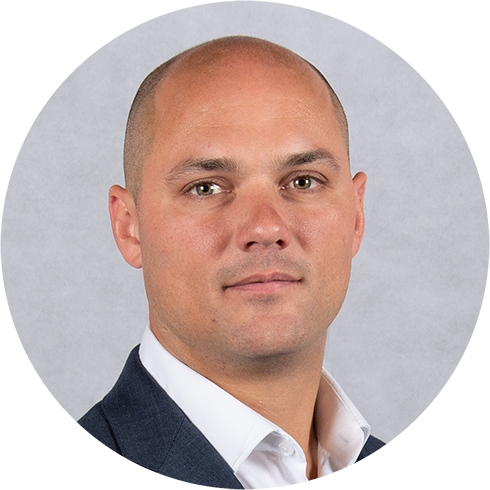 Lewis is the Chief Financial Officer at Frank Recruitment Group and has vast experience in a number of financial and operational leadership roles in Big 4, UK PLC and Private Equity environments. He joined Frank Recruitment Group in 2017 and his critical thinking and financial acumen have been essential in helping the business reach new heights in recent years as well as strategically plan for the future.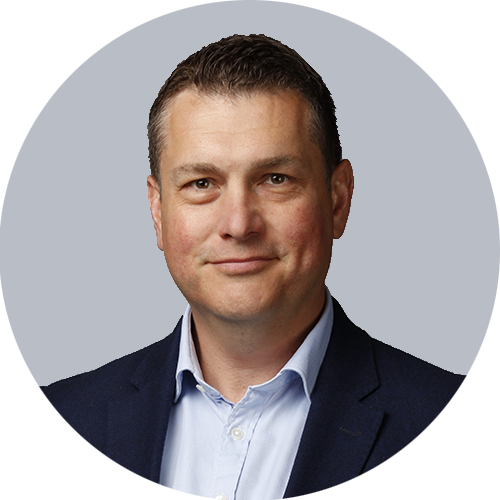 Chief Information Officer
Mark is the Chief Information Officer at Frank Recruitment Group and has over 25 years' experience in delivering complex mission-critical technology across both the Capital Markets and broader Financial Services sectors. Mark is a visionary IT leader and has led innovative technology transformation and strategic business change initiatives throughout the organization.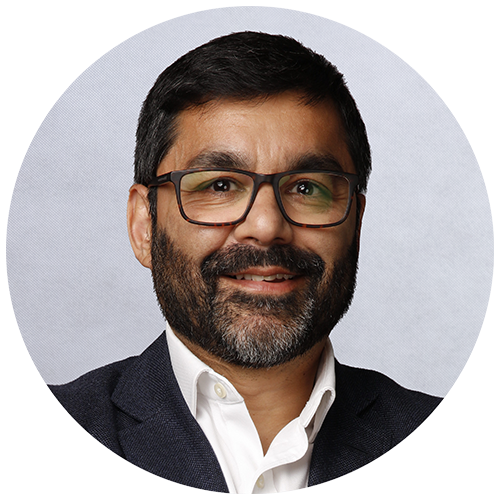 Kashif is Chief Marketing Officer at Frank Recruitment Group and comes with over 20 years' experience within the recruitment industry. He takes the lead on product brand marketing strategies including market development, candidate acquisition, client and lead generation and customer experience. Kashif's work on market focus and identifying opportunities for expansion has been crucial to our ongoing international success.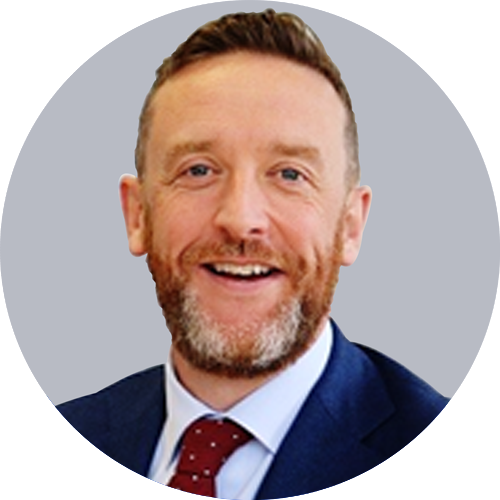 Taking on the role of President of Americas in August 2020, Rowan O'Grady offers a wealth of specialist staffing experience across EMEA and the USA. Rowan joins us from his role as President of Hays Canada, which he held for 11 years. During this time, he built the business into one of Canada's leading niche agencies, with a focus on the construction and real estate, finance, and technology sectors.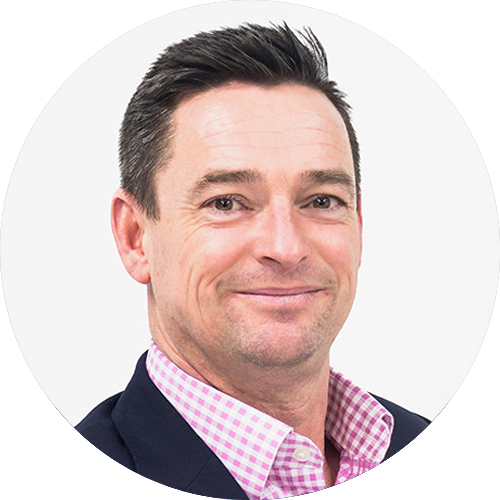 Lee is our Chief Customer Officer. He has an MBA from the University of Manchester and more than 30 years' experience in growing specialist recruitment practices and helping to run successful recruitment teams. In Lee's current role, he is responsible for developing our customer-centric strategies, ensuring a positive and seamless customer journey through all our touchpoints.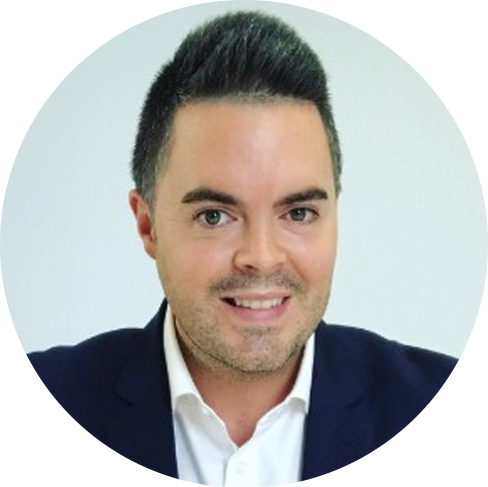 Managing Director (Switzerland and APAC)
Paul has been working in the recruitment industry for more than 15 years, and his unique career journey has taken him around the world, from the UK to Singapore, from India to China, and in 2017, to the place he now calls his home in Switzerland. Paul has worked for some of the world's leading staffing firms and now leads the Swiss and APAC locations for global technology recruitment leader Frank Recruitment Group.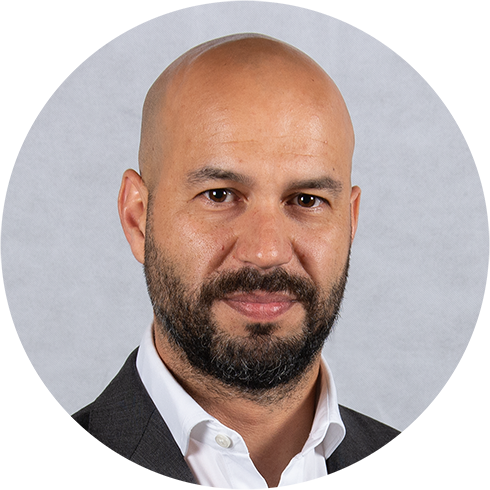 Managing Director (Rest of World)
Paul has worked in the recruitment industry for more than 20 years and worked his way up the ranks at Hays, leading on the development, deployment and strategy execution of numerous projects across sectors such as finance technology and life sciences. He brings this wealth of expertise to Frank Recruitment Group, overseeing our recruitment divisions across Europe.