Experts in finding specialist female tech talent
Our Women in Tech division supports our customers in shaping a more inclusive workforce, and in championing outstanding female talent in technology.
Our team helps our customers connect with women working in every area of technology. Our expert consultants work with both active and passive candidates, from graduates through to CIOs and CTOs, to make sure our resume shortlists represent the best talent available.
We're working with employers and job seekers to create opportunities for all, bringing together our network through events, access to a range of professional resources, and creating channels to market that build a more diverse pipeline.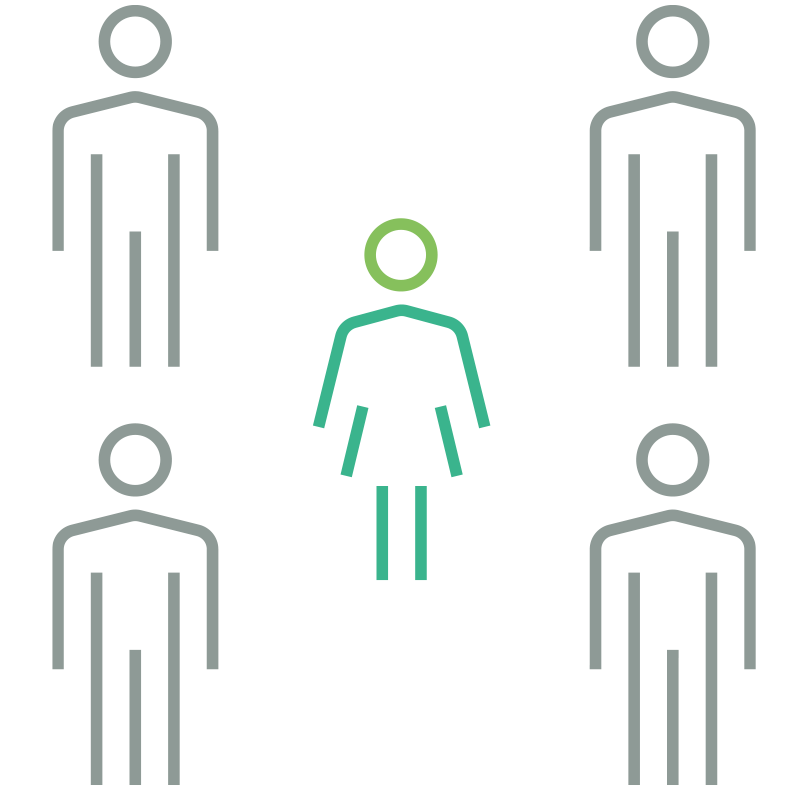 1 in 5 candidates in our database is a top IT female professional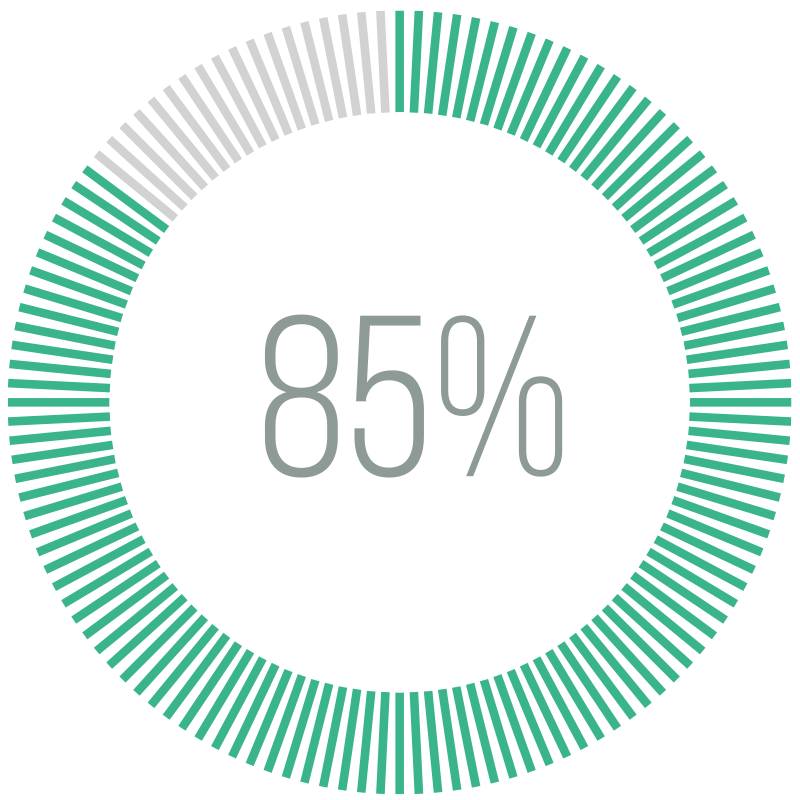 85% of candidates we place stay with that employer for 2+ years
We can find the best and most diverse talent, wherever you are
We have the know-how to support diversity in your recruitment processes
We leverage our networks to help futureproof your business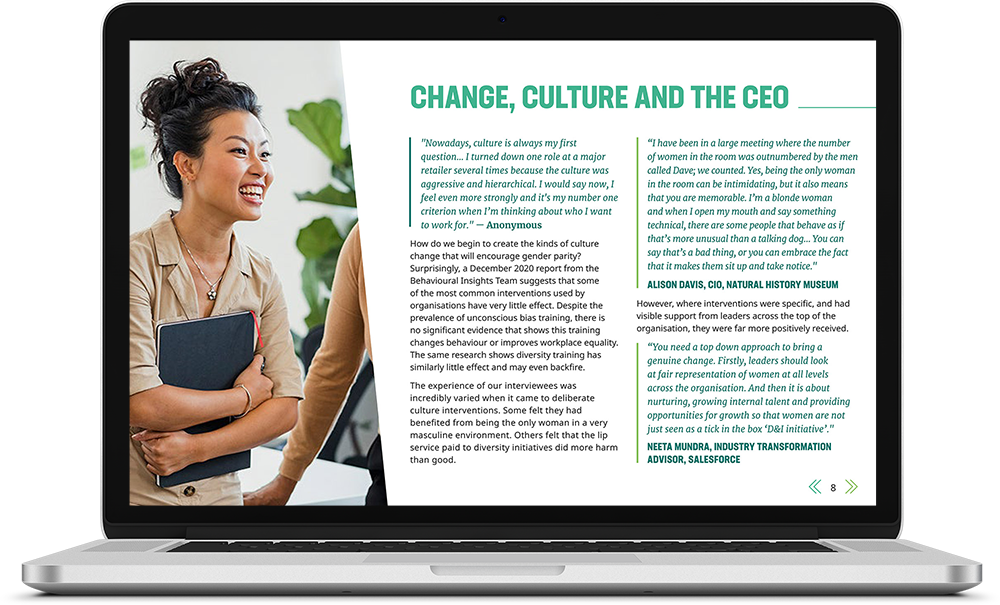 Nine lessons on gender, culture, and building an inclusive workforce
Driving change in the ecosystem
We support numerous events and initiatives around the globe that promote gender parity in technology, with our business and female leaders also receiving recognition within the tech sphere.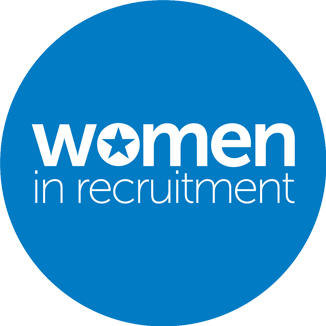 An initiative partner, attracting and retaining female talent

Signatories to this charter, shifting the dial on diversity in tech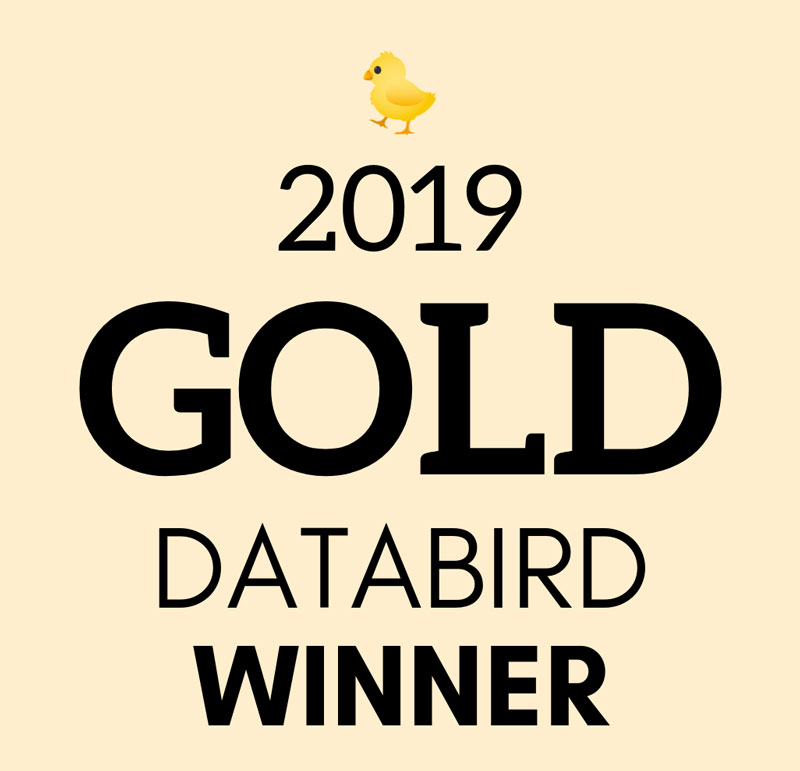 Gold winner – Zoë Morris, President of Frank Recruitment Group (2020)

Official recruitment partners since 2017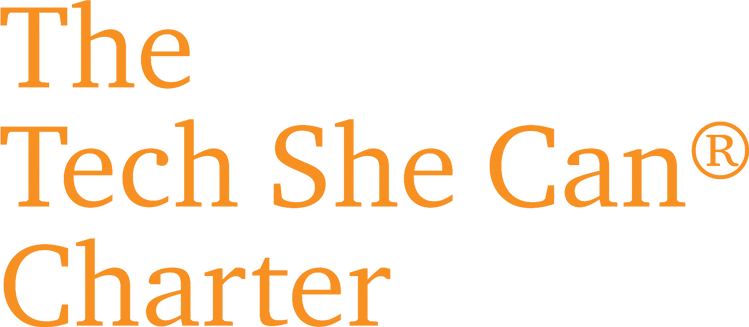 Inspiring and educating young women to get into tech careers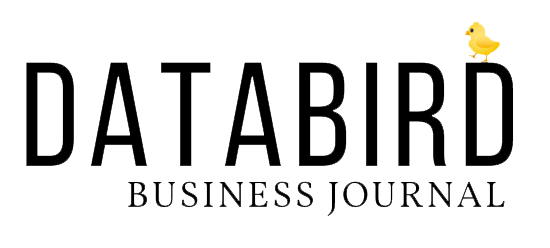 Winner – Best Companies for Women Award (2020)
Looking to access more women in your candidate shortlists?