Toronto / Permanent / Full-time
As Vice President, you will develop and grow our staffing brand in Canada.
You will be responsible for setting the vision, strategy and tactics of our brand and growing your team at pace.
The expectation is that you will establish a clear culture for the organization and develop the next generation of leaders.
While it is a non-billing position, you will directly contribute to the success of your team through leading the business development effort and ensuring exemplary service delivery to key clients.
You will report to the President of Frank Recruitment Group, Canada. 
About Frank Recruitment Group
Frank Recruitment Group is an award-winning recruitment consultancy with 20+ offices across four continents. We deliver the best tech talent across leading cloud technologies, including Microsoft, Salesforce, and AWS.
Since 2006, we've placed over 30,000 candidates in businesses of all sizes, ranging from start-ups to global enterprise companies.
You will recruit your own team and establish our brand as the leader in the Canadian tech market.
You will develop and execute a client development and service delivery strategy in line with the best practices of the organization.
While undertaking your role, you will also be expected to be a brand ambassador internally for your teams and externally for Frank Recruitment Group. This will involve representing yourself as a credible, professional industry expert and demonstrating exemplary leadership behaviours at all times.
You will also create short, medium and long-term goals and be expected to deliver on them.   

You will also be responsible for: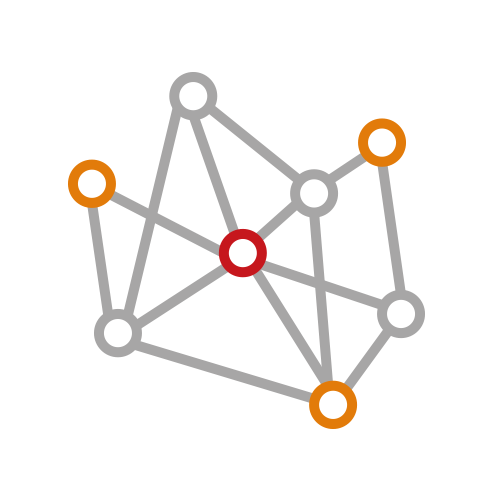 Proven track-record of building and leading successful recruitment teams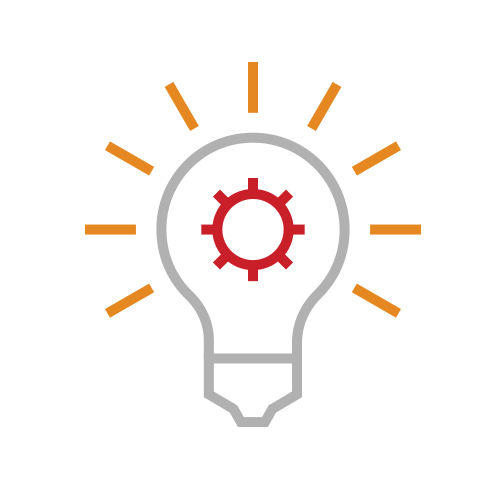 Market expertise and commercial acumen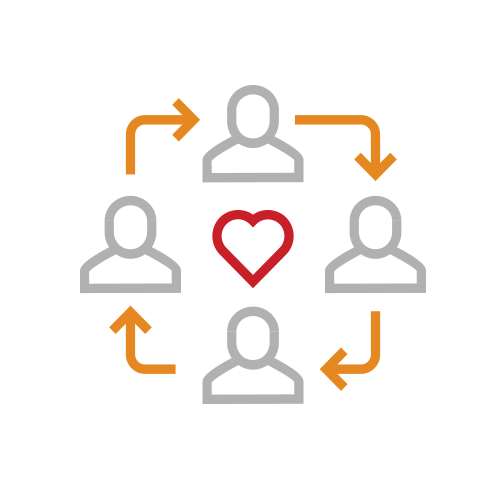 Customer-centric approach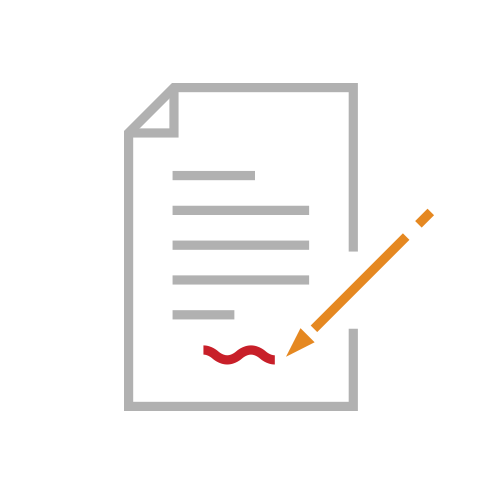 Operational management skills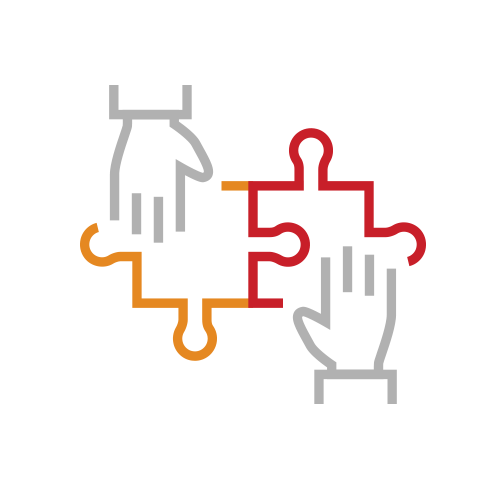 A talent for stakeholder management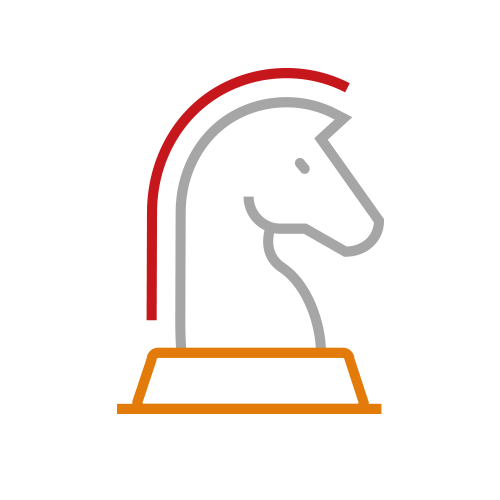 Essential leadership behaviors that: build trust, drive innovation, inspire others, develop people, reward achievement, and show integrity at all times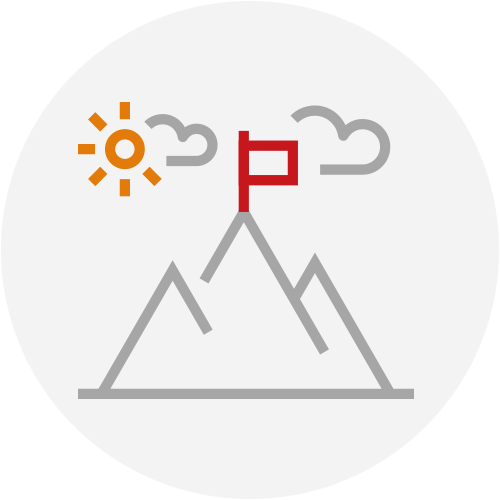 Progression
Unrivaled career development opportunities in a meritocratic environment where reward, recognition, and professional advancement are within reach for everyone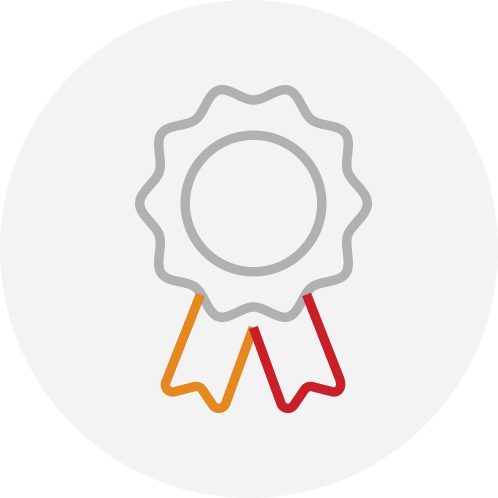 Recognition
Incentive plans constructed to reward high performance, benefits you won't find anywhere else, and a culture of visibility which ensures your hard work and success won't go unnoticed
Respect
Trust that you'll get the job done in a way that works best for you, appreciation of your individual contribution, and a focus on wellbeing that prioritizes the health, happiness and work-life balance of our people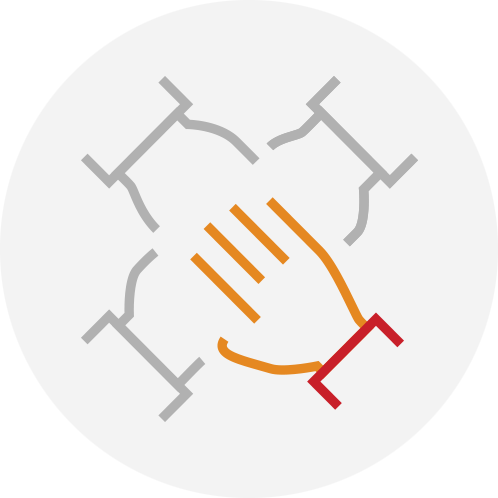 Belonging
An inclusive culture where everyone works together toward a collective purpose; an engaging, vibrant, and open environment where we welcome each other, support each other, and celebrate each other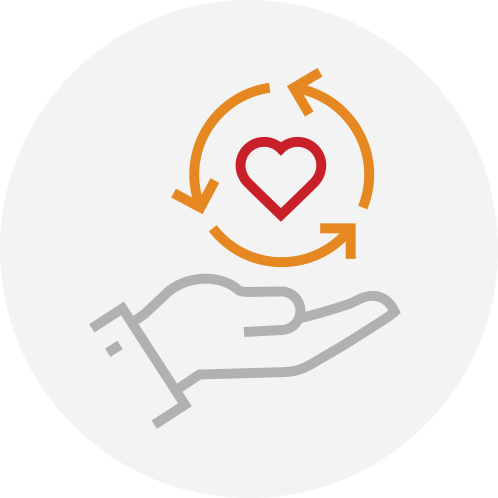 Fairness
A level playing field where the only thing that influences your success is you, and an ongoing commitment to transparency, humility, and creating the best possible place for you to work, grow, and achieve
Our new Toronto office was opened in direct response to our clients' demands. We have serviced our Canadian clients for years from the US and we now have the capability to do so locally. Thanks to this new addition to our global network, we can bring our service to an even wider group of organizations and help support the ever-growing Canadian tech market.
We officially launched our Mason Frank (Salesforce-aligned) and Nigel Frank (Microsoft-aligned) brands in Canada in December 2021 and we look forward to expanding these teams in the coming months.
Frank Recruitment Group is an equal opportunities employer that values a diverse workforce and the contribution each individual makes. We are committed to promoting equality and diversity and creating an inclusive environment for all, both internally and externally, with our clients and candidates.
Ready to rise to the challenge and Go Beyond? Apply today.