Trainee Recruitment Consultant Jobs in Toronto
Toronto / Permanent / Full-time
Are you competitive, resilient, and looking for a role where you can directly impact your earnings and how quickly you progress? Do you want to work in a thriving tech industry that's transforming how people live and work all over the world? If the answer is yes, then recruitment could be the career for you! 
Frank Recruitment Group is the place to be if you want to embark on a successful and high-earning career as a recruiter. We offer brilliant development opportunities, world-class professional training, and exposure to the most exciting recruitment markets in the world.   
Our fun, entrepreneurial culture is built on inclusivity and fairness, where high performance is recognized and rewarded, and your well-being is prioritized.  
We quite literally change the lives of those that work for us and with us – so what are you waiting for? Kick-start your recruitment career with us, and be part of our unstoppable journey at this truly remarkable and pivotal moment in the history of tech.
About Frank Recruitment Group
Frank Recruitment Group is an award-winning recruitment consultancy with 20+ offices across four continents. We deliver the best tech talent across leading cloud technologies, including Microsoft, Salesforce, and AWS. Since 2006, we've placed over 30,000 candidates in businesses of all sizes, ranging from startups to global enterprise companies.  

As a Trainee Recruitment Consultant, your main goals are to develop relationships with clients who have niche technology staffing needs and find and place highly skilled IT professionals into those positions. It's a sales-driven role focused on building solid relationships with clients and candidates.  
When you join the business, you'll embark on our Sales Development Pathway. This intensive training program will equip you with all of the sales training and mentoring you'll need to succeed.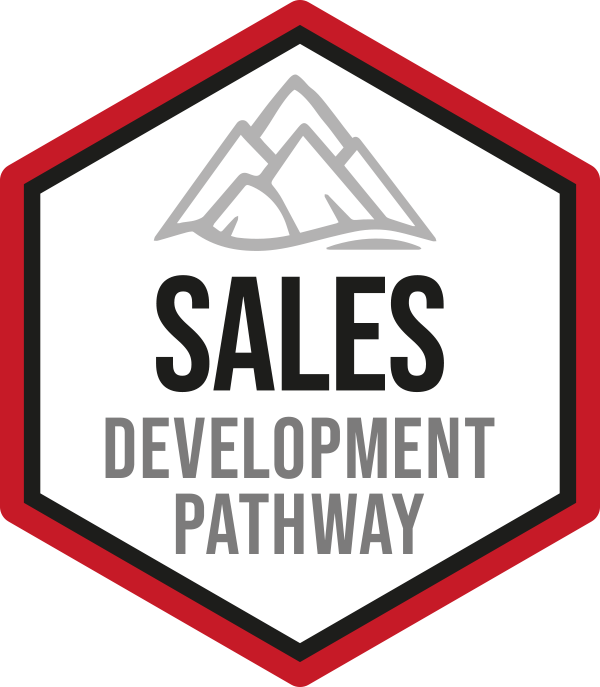 You'll cover business development, client and candidate management, contract negotiation, business-to-business sales, and recruitment best practices. This will enable you to: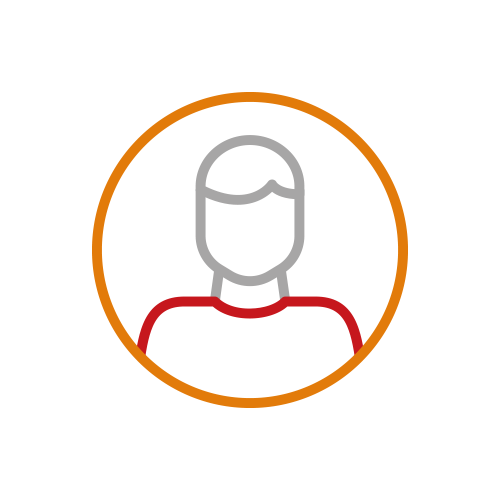 Source candidates
proactively via our internal database, job boards, advertising, referrals, and LinkedIn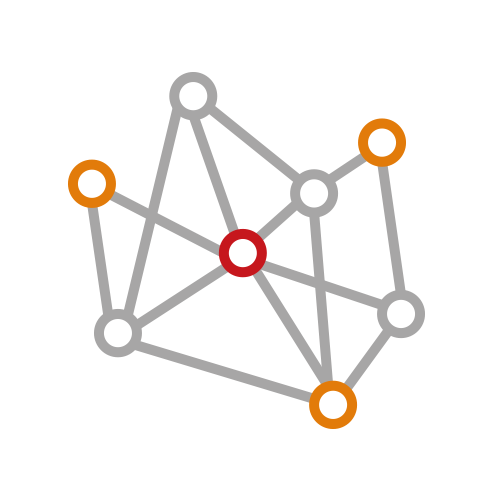 Business development
seek out and build relationships with new and existing clients to identify new roles and opportunities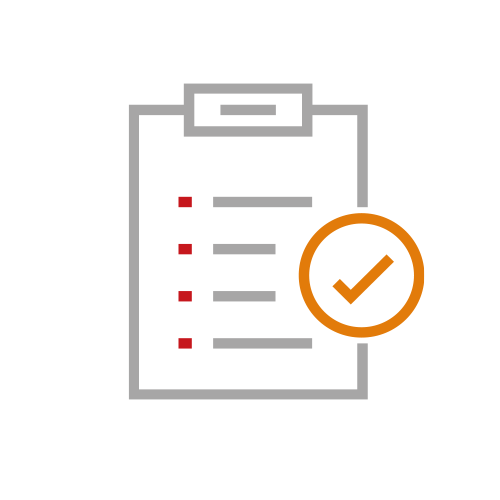 Recruitment process management
arrange job interviews, salary negotiation, and closing to ensure the successful placement of your candidates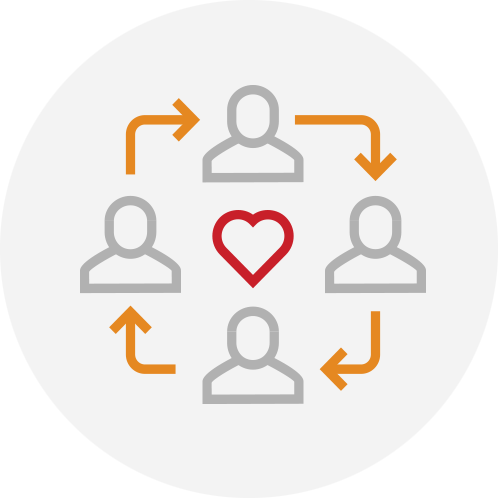 At Frank Recruitment Group, we put our people first.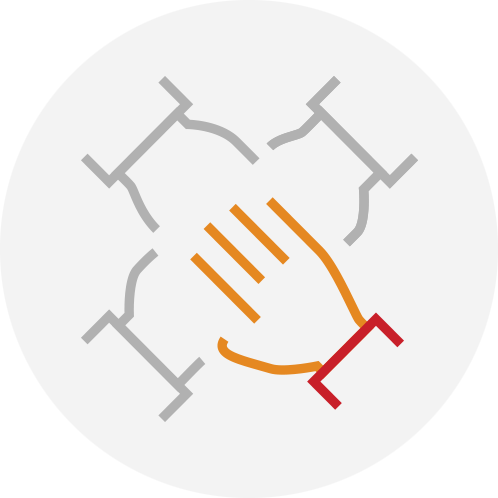 A high trust/high performance culture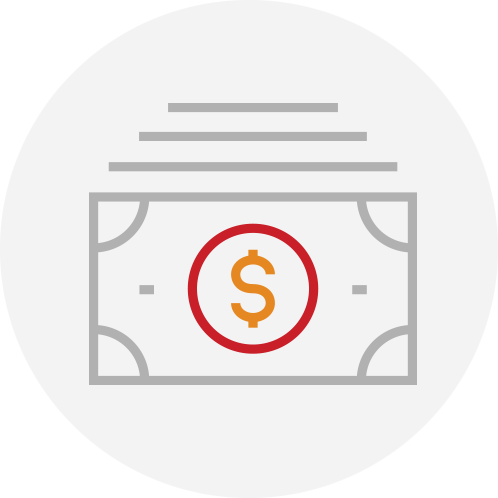 We offer uncapped earnings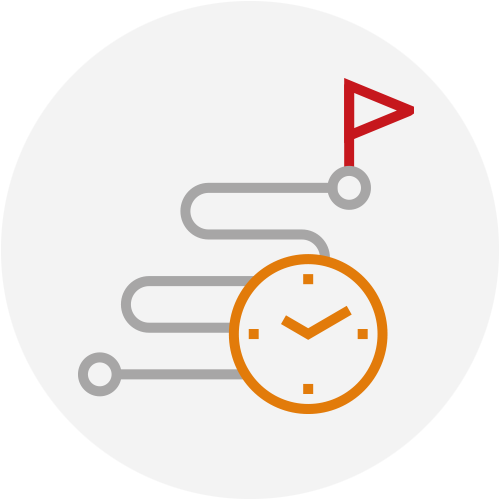 Fast career progression that matches your goals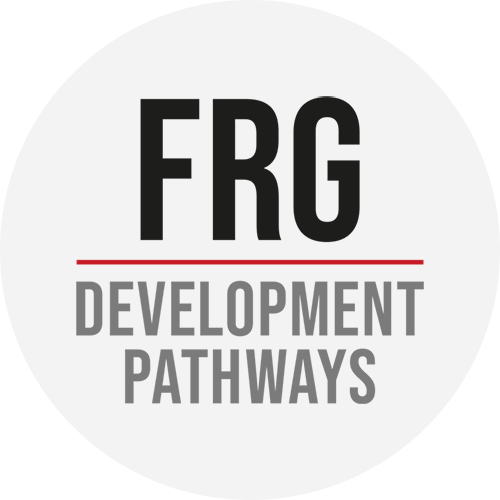 Ongoing training and structured career development pathways from our world-class Learning and Development team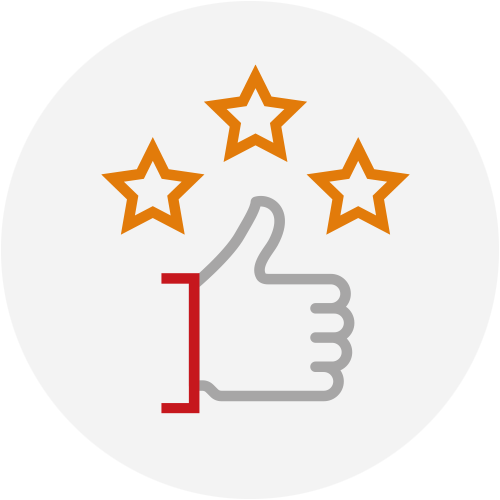 Industry-leading incentives, including once-in-a-lifetime trips to destinations such as Iceland and South Africa, plus multiple sought-after performance rewards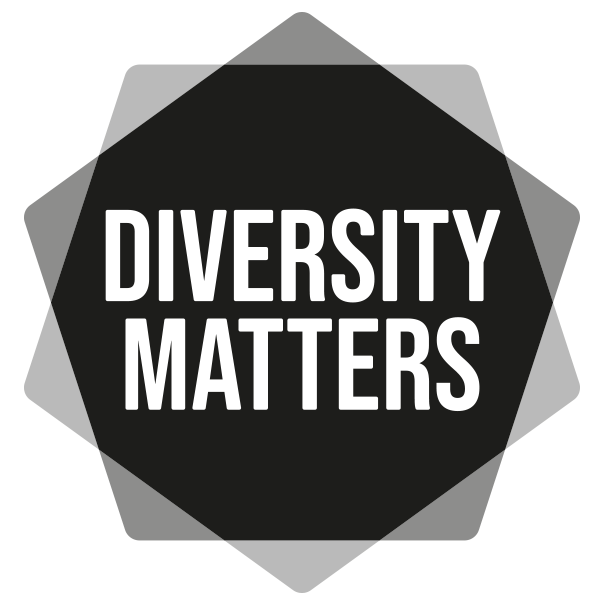 The chance to drive real change through our company-wide Diversity Matters Programme, give back through local fundraising, or take up volunteering opportunities with our global charity, St Martin's School in Kenya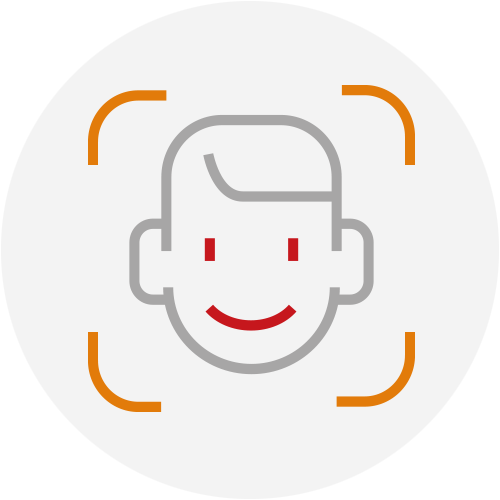 Competitive benefits include a range of flexible working options, 2 weeks of 'work from anywhere in the world' a year, drug, dental and vision, vacation days, weekly savings at retail and wellbeing establishments, free online workout classes, discounted gym membership – plus much more
Our new Toronto office was opened in direct response to our clients' demands. We have serviced our Canadian clients for years from the US and we now have the capability to do so locally. Thanks to this new addition to our global network, we can bring our service to an even wider group of organizations and help support the ever-growing Canadian tech market.
We officially launched our Mason Frank (Salesforce-aligned) and Nigel Frank (Microsoft-aligned) brands in Canada in December 2021 and we look forward to expanding these teams in the coming months.
Frank Recruitment Group is an equal opportunities employer that values a diverse workforce and the contribution each individual makes. We are committed to promoting equality and diversity and creating an inclusive environment for all, both internally and externally, with our clients and candidates.
Ready to rise to the challenge and Go Beyond? Apply today.