Expert staffing solutions
With our exclusive global database of more than 900,000 niche technology specialists, your dedicated account manager will manage your permanent recruitment process from beginning to end and find you the right hire fast.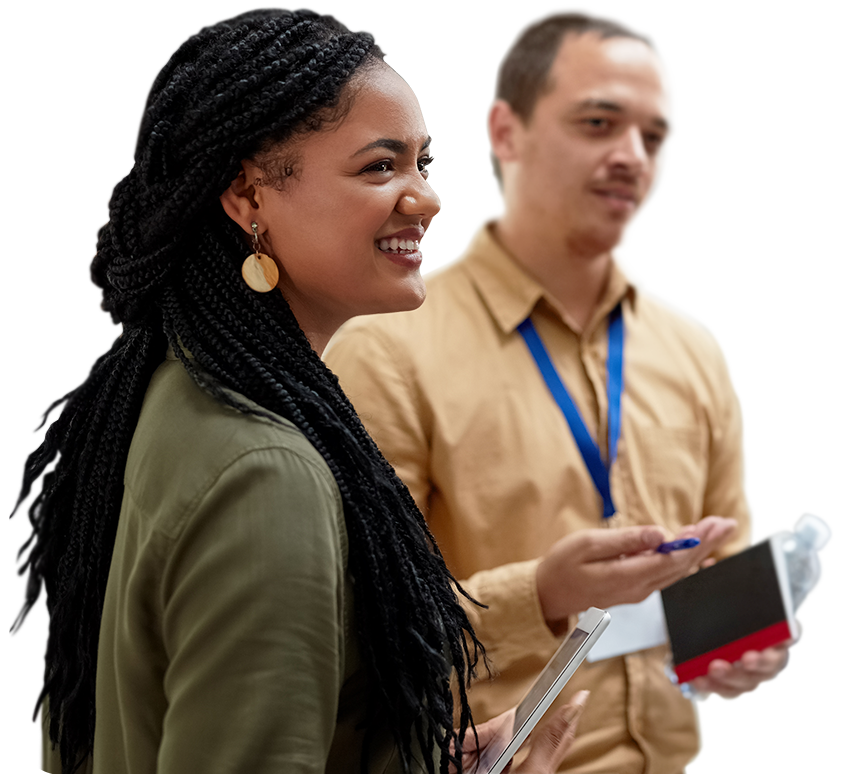 We know how to find exceptional candidates that will fit your organization, whether you're an enterprise customer, software vendor, consultancy, or startup. That's why 85% of the professionals we place in permanent jobs stay in the role for two or more years.
From manufacturing to healthcare, banking to transport, government to not-for-profit, our teams deliver tech talent across a wide range of industries all across the globe thanks to our strategic network of over 20 offices in North America, Europe, and Asia-Pacific.
Flexible, customer-focused solutions
Our bespoke permanent services' solutions complement our contingency-based approach. These include: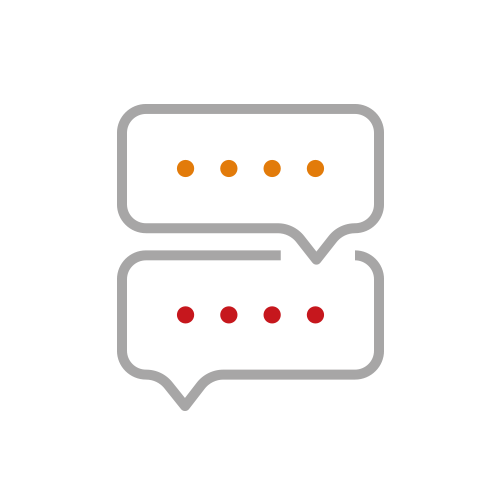 Client Partnership Agreements
Pay a small up-front deposit to gain access to an enhanced, dedicated service that's bespoke to your recruitment needs and more cost-efficient over the longer term.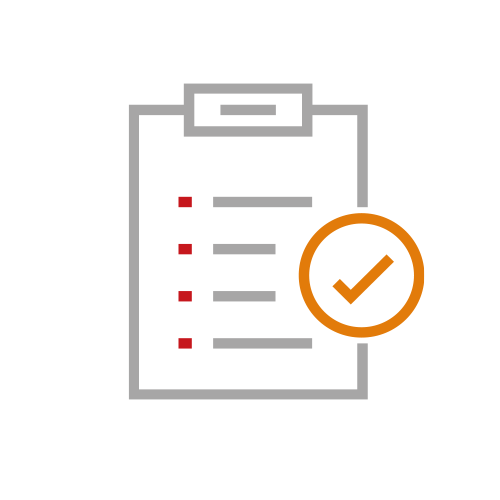 Exclusive Service Agreements
Enjoy dedicated recruitment consultants working exclusively on solving your staffing challenges. For a monthly management fee (plus a fee per hire), you'll gain access to named recruiters who will develop a deep understanding of your requirements and work on your projects under an agreed project plan and Service Level Agreement (SLA). You'll have exclusive rights to candidates identified in the process, and benefit from higher success rates and a reduction in cost per hire.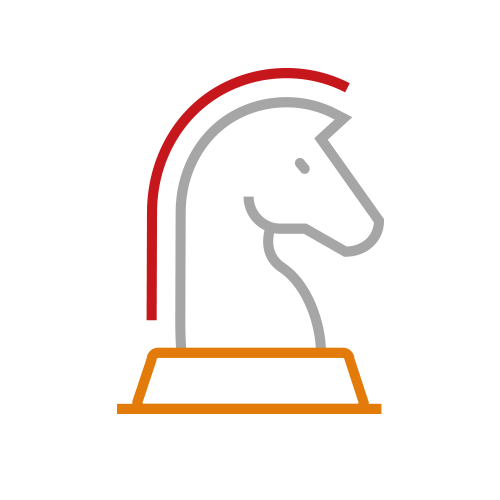 Partner Revenue Share Model
We understand that our partners don't always have the right resources, and experience fluctuating demand from end-users. Working together through our Partner Revenue Share Model, we can be part of your solution.
"Some of our best employees were Frank Recruitment Group candidates. The Frank Recruitment Group team are relentless top performers for us. The consistent quality of candidates, the speed of delivery, their professionalism, and their level of care truly sets them apart from other recruiters."
Blackspoke
"Frank Recruitment Group has been integral in helping us build out our world-class Tech & Digital delivery teams across Poland, Germany, and CEE. It has provided a key support service in finding a variety of highly qualified, technical IT professionals at short notice."
Mindtree
"Frank Recruitment Group is a valued and proven partner and we have been working together for two years now. Consultants are able to provide real-time information and share on the demands of the ever competitive job market. The team are also very attentive to detail and are able to understand our business, as well as our requirements."
Fujitsu Asia Pte Ltd
Fast, targeted recruitment tailored to your business