Six key values are embedded within our company's culture and lie at the heart of everything we do, enabling each and every member of staff to reach their potential and help us to deliver the best possible service to our clients. These include: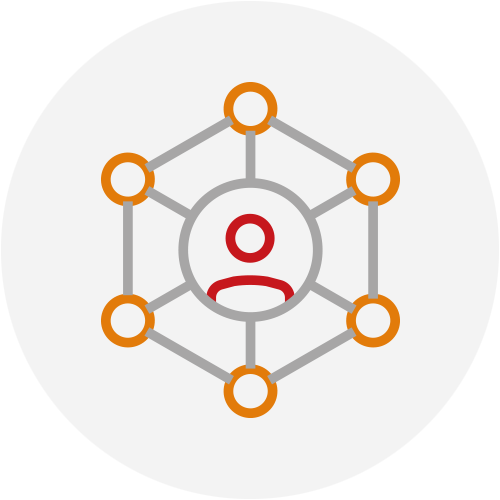 Having pride in all areas of working life and taking responsibility for personal actions and outputs. Maturity and ownership equate to empowerment.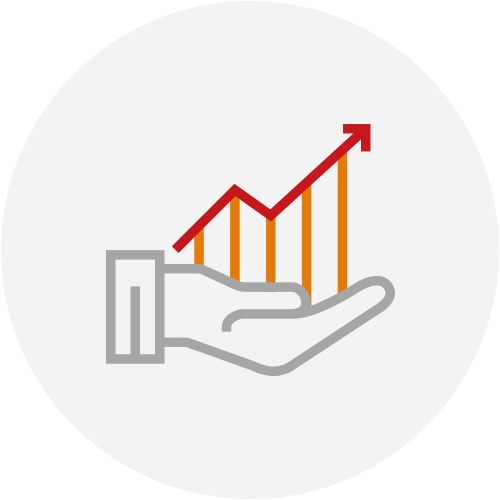 Everyone with skill, imagination and ambition will progress and thrive at Frank Recruitment Group. A meritocracy where earning potential and professional kudos is accessible to all.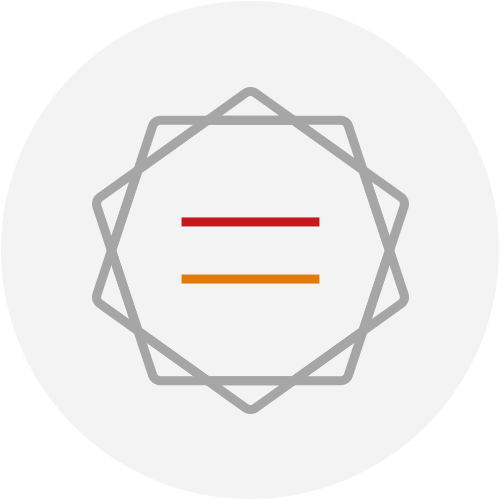 We are supportive and appreciative of individuals' strengths and celebrate team success.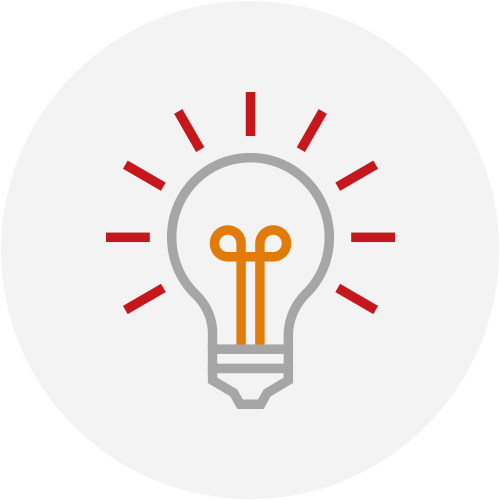 We are leaders in our field. We offer the best training and tools, making Frank Recruitment Group recruiters the best in the business. High performance through knowledge and skill.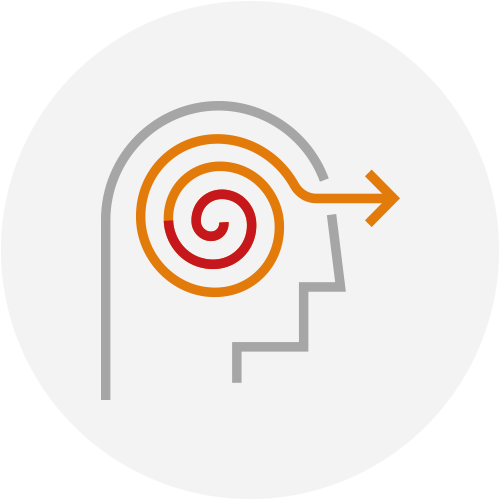 We thrive on proactively meeting and overcoming challenges to consistently grow profits and profiles.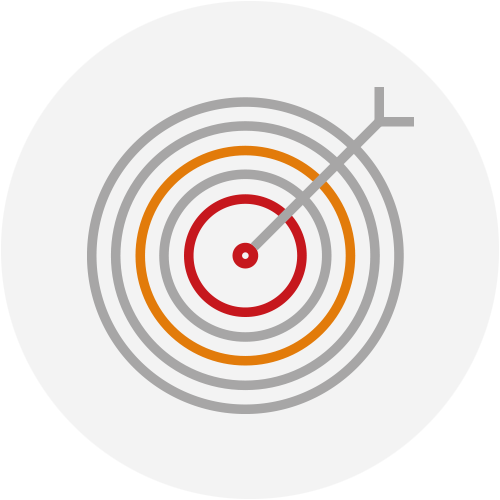 Energy, drive, determination and commitment power the business and enable continuous growth and achievement.
We are working to shape a more inclusive workforce.