We place contractors on-site within 48 hours to meet your immediate, specialist technology, project-specific staffing needs.
Reduce your interview process length and the time you expend on it, by trusting our technology-aligned resourcing teams. We manage the entire recruitment process for you from beginning to end, and deal with all the paperwork and local tax compliance. We also pay contractors directly, which means you receive one simple monthly invoice based on fully-tracked timesheets.
Our workforce solutions complement our existing contingency-based approach.
For customers seeking flexible, cost-effective resources that mitigate all local regulations, such as IR35 in the UK, Agency Workers Regulations, and co-employment tenure risk – we can provide our own highly skilled consultants on a flexible basis.
Our Statement of Work service aligns with your business strategy and objectives to resolve your resource challenges, with our technical associates offer ongoing project support from Point of Contact (POC) through to delivery.
Our solutions range from providing a single developer to building out an entire team to work with your Project Management Office (PMO) and, alongside or independently from, your organization's permanent headcount.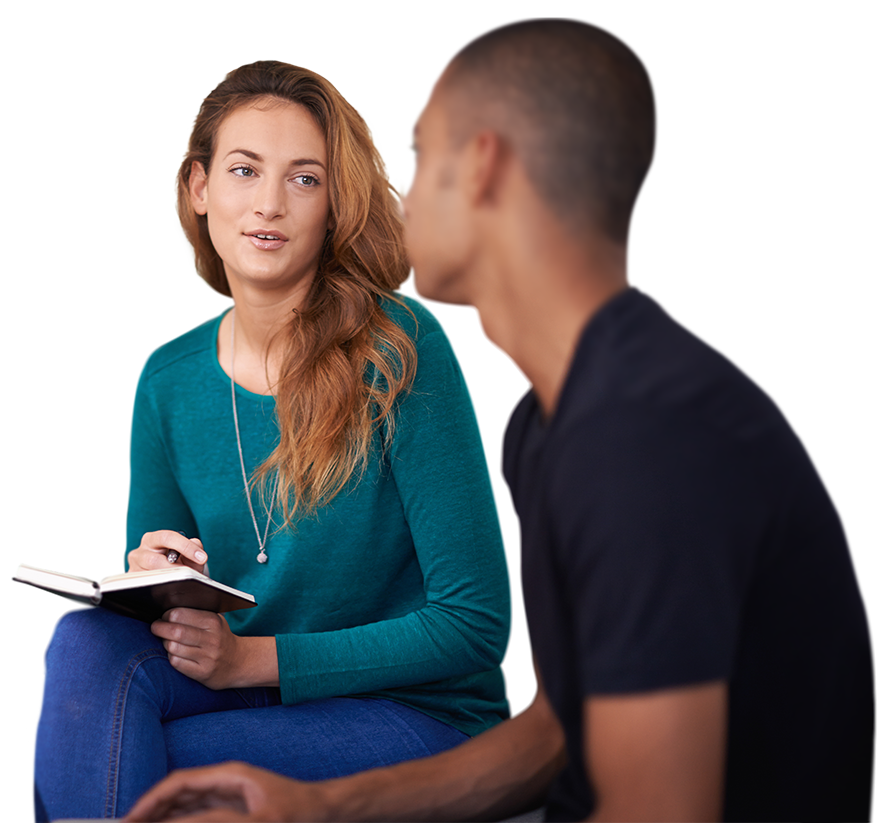 Our custom solutions include: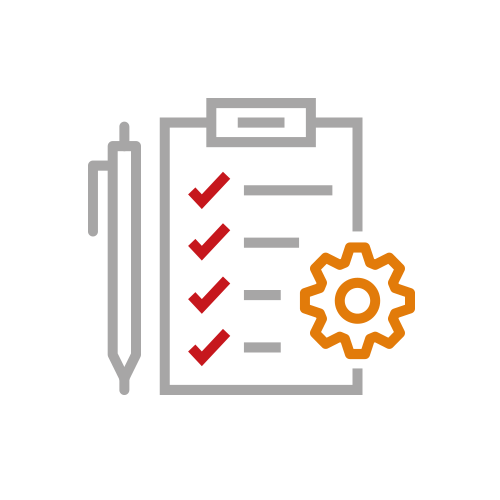 Work packages
A fixed-price resource defined by deliverables, Service Level Agreements, or outputs.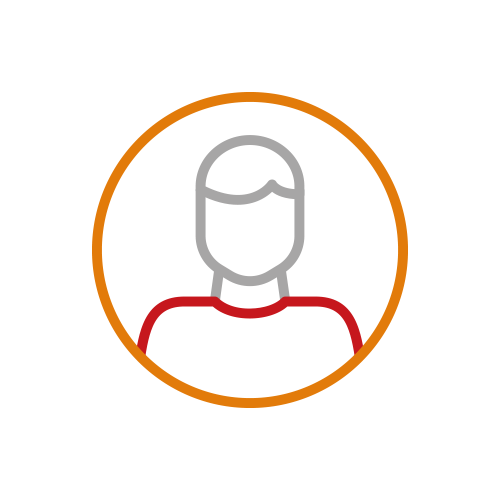 Managed teams
On-site management or service wraparound for flexible resource alongside permanent headcount.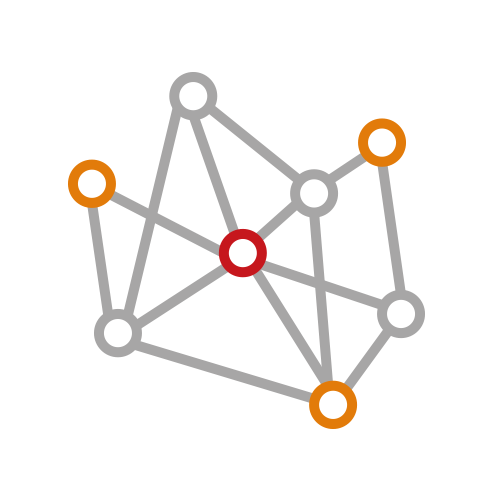 Managed program
Management and delivery of a function, utilizing a range of resources (including contractors, retained consultants, or permanent hires) under one single point. This blended workforce solution allows for the most cost-effective and efficient resource and also allows organisations to up- or down-size resources quickly and effectively.
"Nigel Frank consistently provide high-quality candidates with hard-to-find skills, and the customer service throughout the process is always outstanding. The team gets to know our needs inside-out and delivers the resource we need quickly…becoming our trusted, go-to strategic partner for contract hiring initiatives."
Concurrency
"Since partnering with Jefferson Frank, they've successfully delivered full-time and contract resources across multiple departments. We've been very impressed by the quality of the candidates they have provided and their expertise in the cloud space."
Mission Cloud Services
"I reached out to Frank Recruitment Group when I needed to build a team and they supported us with permanent and contract resources across multiple technologies. The advice and proactive feedback has proven helpful in planning and managing project resources. The professionalism and expertise has distinguished Frank Recruitment Group as a partner and not just an agency."
NTT Data
For contract resource that delivers fast results, tell us what you need and we'll do the rest.