Nine lessons on gender, culture, and building an inclusive workforce
Featuring insights from 36 of the UK tech industry's most senior female leaders, this brand-new white paper offers valuable lessons on how businesses can support women in the tech space, remove barriers to progression, and close the sector's burgeoning skills gap.
Insights from pioneering women in tech
Current figures suggest that only 9% of senior leadership roles in tech are held by women.
This report examines some of the most significant barriers to progression and identifies nine key areas where organizations can focus their efforts to remove those barriers.
Our interviewees are heading up IT teams at some of the UK's best-known institutions, from leading financial organizations and tech giants to major charities and cultural establishments, including:
Women in Technology lead at PWC and co-founder of Tech She Can
CIO, The Natural History Museum
Partner Architect Manager, Microsoft
A profile of our interviewees

Actionable advice from senior tech leaders on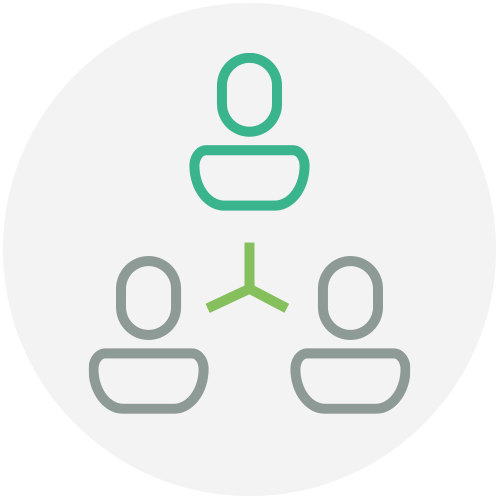 Succession planning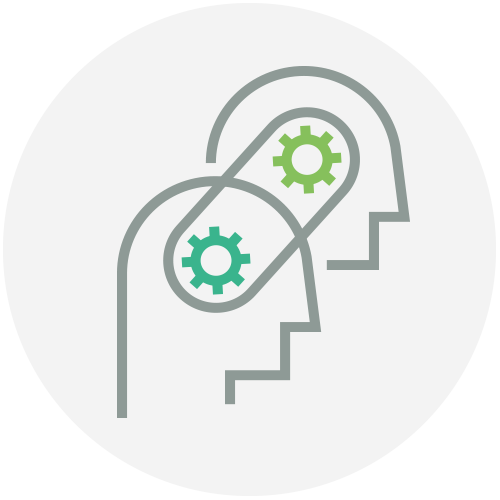 Mentoring and allyship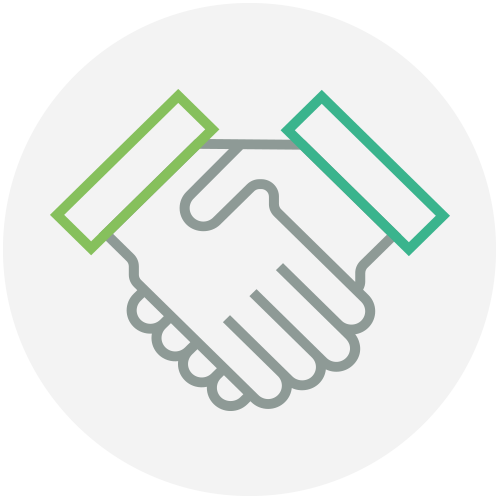 Building engagement and trust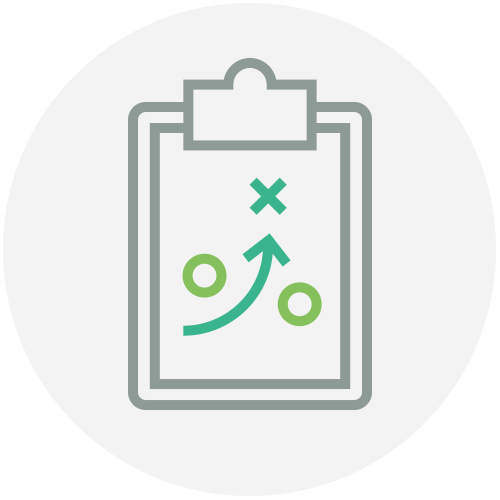 Re-evaluating typical routes into tech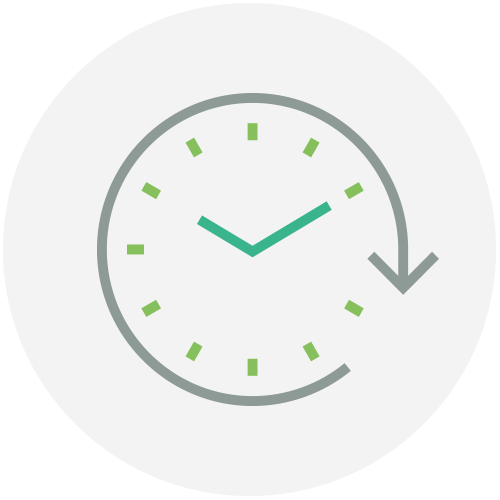 Flexible working
Tech's Leading Women: Nine lessons on gender, culture, and building an inclusive workforce
Fill in the form opposite and we'll send your free copy of the white paper straight to your inbox.
Looking to shape a more inclusive workforce?