Join Frank Recruitment Group
Join the world's leading recruitment business for an exciting, fast-paced career in sales.
With the tech sector demonstrating impressive resilience during the global pandemic and society shifting towards a digital-first approach to living and working—this is an unmissable opportunity to be part of the digital revolution and make your mark in a sought-after industry.
Whether you're just starting or taking the next step in your career, we'll equip you with all the skills and knowledge you'll need to succeed in the cloud and IT recruitment space, with incredible benefits and rewards package to match.
We only hire the best, and we believe in new ideas and value the input of experienced recruitment professionals from all industries.
Why you should join Frank Recruitment Group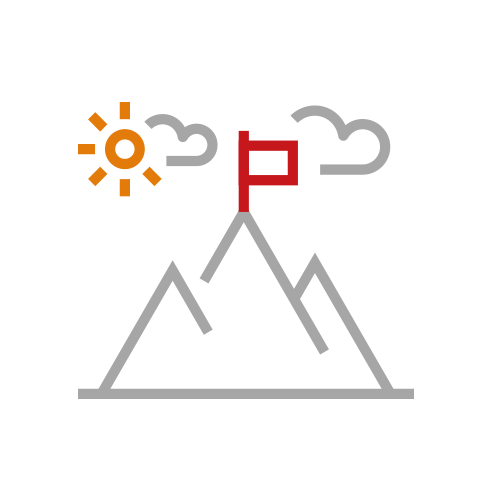 Tailored learning programs
Our bespoke Go Beyond Development Pathway program caters to every level of experience, which means you'll develop a range of hands-on skills and learn everything you need to know to become a recruitment powerhouse within a niche market.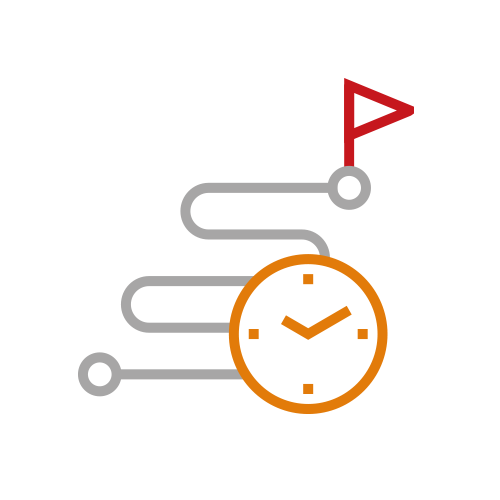 Fast career progression
If you're looking to excel as a recruiter or progress your career within management, we have the training and tools to help you secure successive promotions with us and move up through the ranks quickly to achieve your professional goals.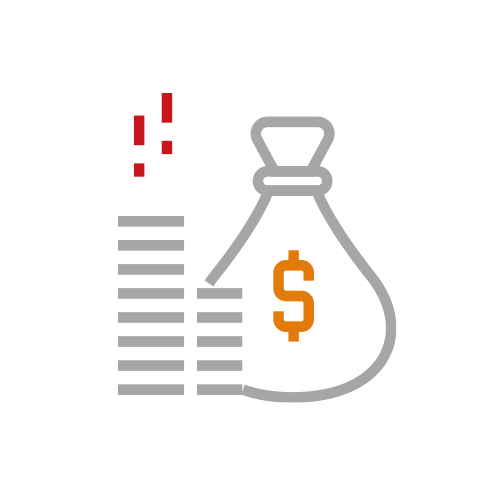 Lucrative earning potential
We place great value on high performance and offer a competitive salary that increases regularly. Our excellent commission structure has uncapped earning potential, and we also offer quarterly and annual bonus incentives to exceptional employees.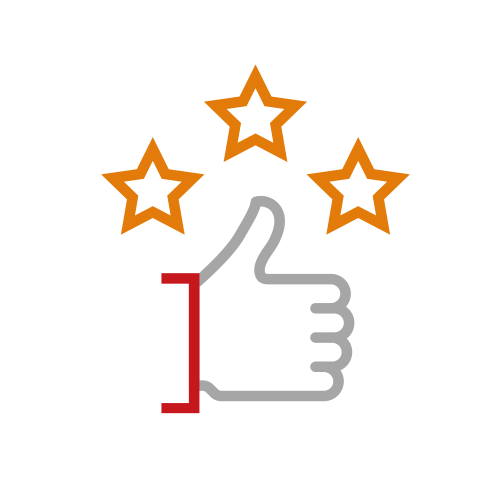 Sought-after rewards and recognition
Our monthly and annual incentives recognize high achievers across the business, and they are among the best in the recruitment industry—from gourmet dining to all-expenses-paid trips to worldwide destinations such as Iceland and Jamaica.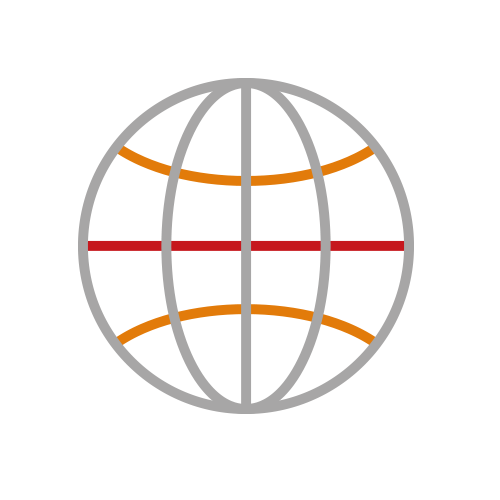 International opportunities
With 20+ offices across North America, Europe, Singapore, Australia, and Japan, we're looking for recruitment stars across the globe and can offer you the chance to travel, combined with plenty of advancement and re-location opportunities.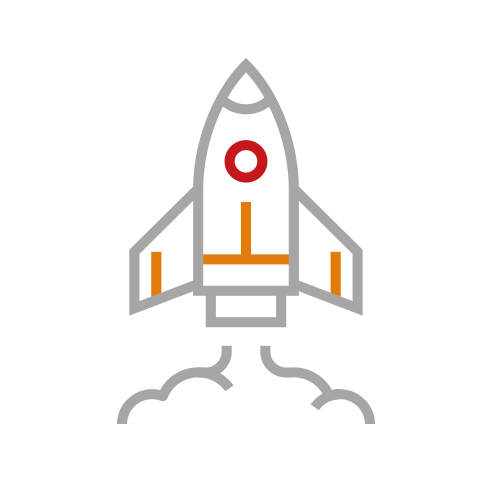 A thriving work culture
Our entrepreneurial culture rewards success in a fun, sociable environment, both in and out of the office. We also organize regular wellbeing initiatives for our staff, and our offices have won multiple Best Places to Work awards.
Voices of Frank Recruitment Group
"I've been provided with so many opportunities, from securing a place on an all-expenses trip to Japan, to most recently being promoted to manager. I am constantly challenged and can map out my own career."
Matteo Salerno
Manager | London
"Although I've been in recruitment for an eternity, I only started working for Frank Recruitment Group in 2018, and during that time, I've been lucky enough to run UK-wide teams - and now the Amsterdam office! It's definitely a place that offers unlimited opportunity to those that crave continual progression."
Claire Jeacock
Head of Benelux | Amsterdam
"I've been to Lapland, Sardinia, South Africa and Jamaica during my time at Frank Recruitment Group. The first one to Lapland will, of course, be the one I remember most – seeing the northern lights while having dinner in the middle of nowhere is pretty special."
Guillaume Saint-Martory
Business Manager | Barcelona
"I've been with Frank Recruitment Group for almost eight years and was originally attracted to the company's world-class recruitment training, uncapped commission, and clear career progression structure. I've been promoted five times and achieved awards such as APAC Top Biller and APAC Singapore Top Biller."
Ruby Zhang
Business Manager - Hong Kong | Singapore
Recruitment is one of the fastest-growing sectors in the world. It's for high-performance people who rise to a challenge, think bigger, push harder and reach further. Sales lies at the heart of recruitment, and it's about connecting great people with great jobs.
It's a challenging and target-driven role, but it's also exciting and competitive. The opportunity to earn, learn and progress your career as a market expert while having fun along the way is limitless.
Ready to rise to the challenge? Apply today.
Upload your resume today and join one of the world's fastest growing recruitment businesses.