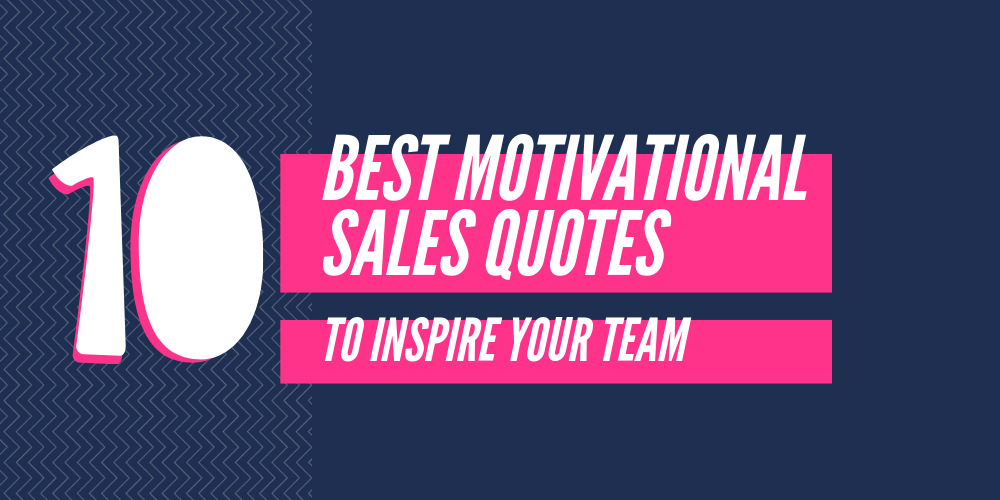 Running low on inspiration? We've rounded up some of the best motivational sales quotes ever to put a fire under your team and supercharge your sales.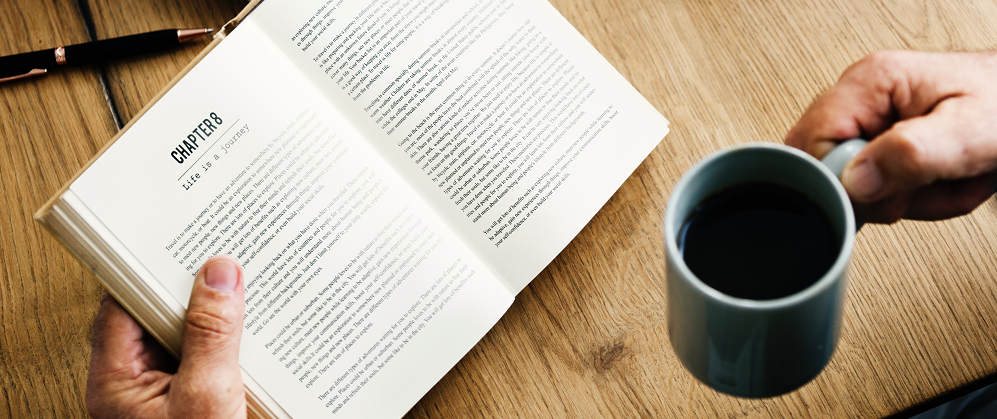 If you're looking for tips, advice, and strategies that can help you in your sales career, there are countless resources available, but sometimes you just can't beat a good book. Here are our favorites.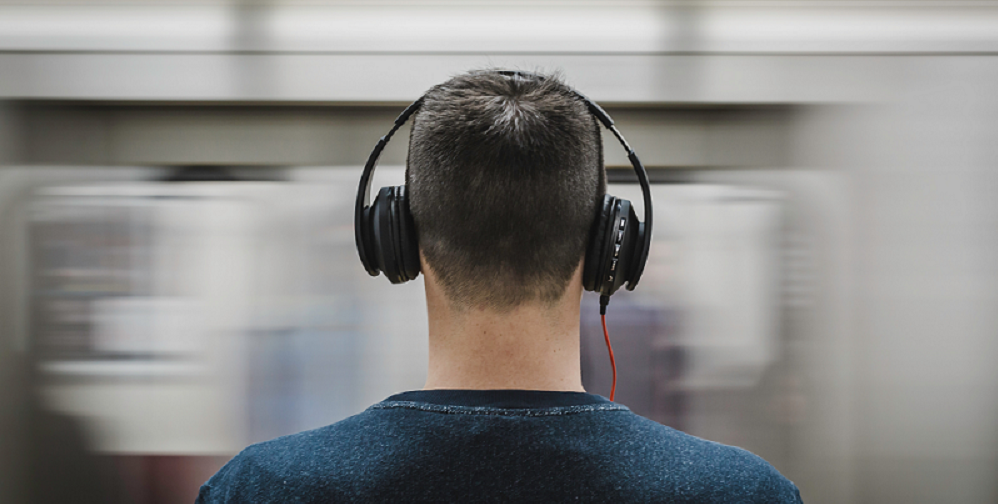 As a sales professional looking for an edge to do the best in your career, you have to put the work in. You have to constantly stay on top of your game, deal with setbacks, and still push through to reach your targets. How can you keep going, keep learning, and keep pushing?